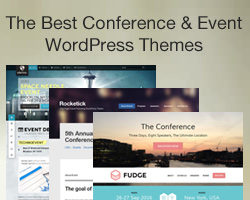 In today's busy world, while organizing any event, it becomes essential to choose the best event management as it is the first step in establishing an event. In this article you can...
Read more »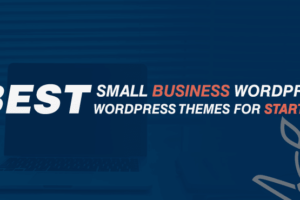 Are you looking for 10 best WordPress themes for startup company: With new startups establishing almost every hour. A unique website for your startup is an essential factor for its rapid growth...
Read more »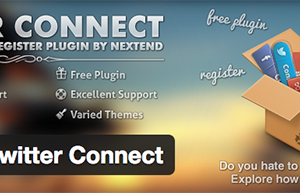 Connect WordPress Website With Twitter Account Many Bloggers keep their followers and readers updated through their tweets. It is good practice to tweet all updates of your website or blog on the...
Read more »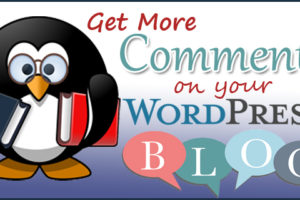 Ways to Get Comments on WordPress Blog Do you like your WordPress blog to be the center of interaction from other bloggers? Basically, you can find the different blogs where people can...
Read more »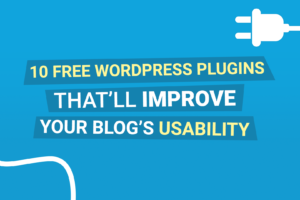 How to improve the blog with plugin ? There are several ways to improve your blog. But some plugin takes long time to improve your site. Here explained about some of the...
Read more »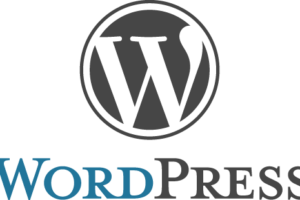 10 beautiful free WordPress themes for Blogs– Dec 2014 Now we give a brief summary of the top 10 Beautiful and free WordPress Themes released on Dec. 2014 and we hope that...
Read more »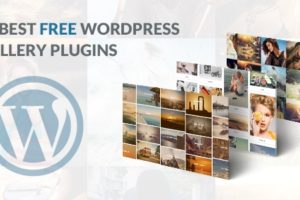 Do you like this infographic? Get Daily Infographic about web design, HTML, eCommerce, mobile, WordPress and more.
Read more »