Make in India Initiative
Prime Minister, Narendra Modi's, 'Make in India' movement adding a new member for every 3 seconds on the 'Make in India' Facebook page and has become the most wanted, and after the government proposal ever made on any digital media platform.
'Make in India' has seen an awe-inspiring response on the digital platforms like Twitter and Facebook since the launch of Make in India scheme just before three months.
Today, an official statement said that the movement has already tapped over 2.1 billion impressions around the globe on social media and accomplished an overall fan base of over 3 million on its Facebook page.
Further the statement added that the 'Make in India' Facebook page adding a new member for every three seconds, a realization that is not achieved by any other department of government and a very few in private sector.
The statement added that the Department of the Industrial Policy and Promotion ( DIPP) lead 'Make in India' movement has become the largest and fastest growing government programme ever made on the digital media, leaving behind the every other departments of government like the Home Ministry or the Ministry of Information & Broadcasting, the Ministry of external affairs,
On Twitter at makeinindia_handle the official account, already the 'Make in India' account has over 2.63 lakh followers.
The movement has been a murmur since the very first day, with its video launch acquired over 5.7 lakh views on the YouTube.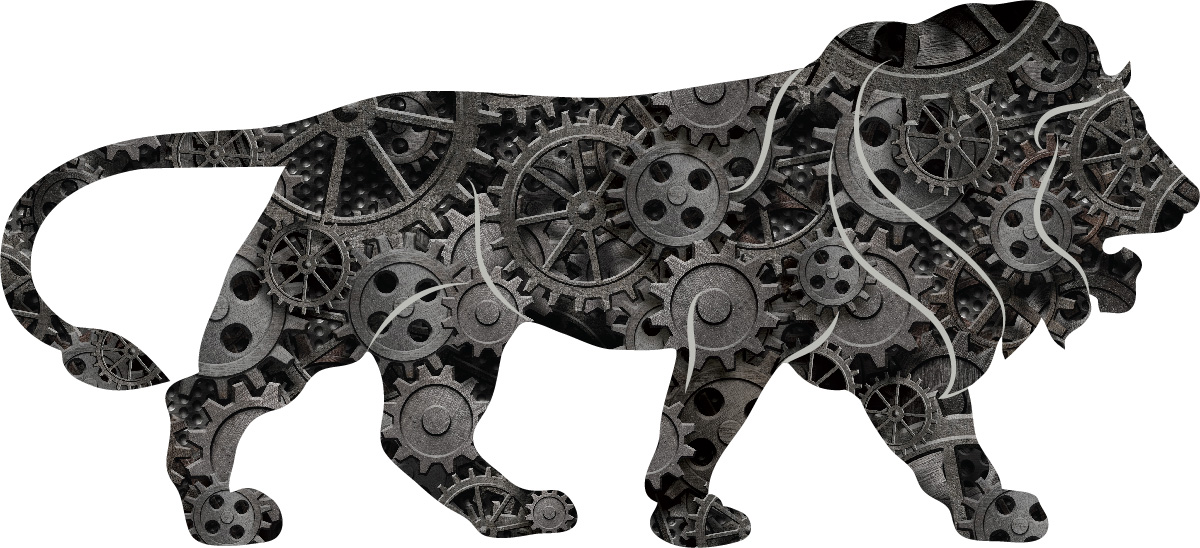 Not just on the social networking sites, even the 'Make in India' initiatives website of www.makeinindia.com has received enormous response with the page views of over 5.5 million which are accessed by over 1.7 million users worldwide.
The programme focuses on attracting the businesses to invest and to manufacture in India with an aim to make an India a global manufacturing centre, while bringing about an economic transformation in the country. It has knowingly taken the Digital First approach in broadcasting its agenda across the world.