iOS

7 Beta Reveals New Hidden and Radical Features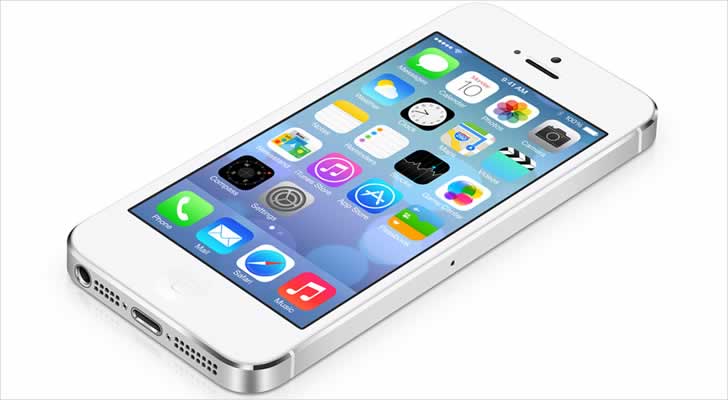 As is so often the case, Apple has the tech world on the edge of its collective seat with release of iOS 7 beta for developers this past month at Apple's Worldwide Developer Conference. The industry and the media are abuzz about the exciting updates and features this new release promises.
When Apple first made iOS 7 beta release available, it could only be accessed via the iPod Touch and the iPhone. Now, with the third tier of the beta release (iOS 7 beta 3), they've pulled out all the stops and developers can test iOS 7 beta 3 on the iPad and iPad Mini to get firsthand experience with the new operating system for those devices. Now, with a rumored fourth beta release, the excitement for this fall's iOS 7 official release continues to build for developers.
With all the beta testing, hidden secrets and features were bound to spill from developers — and other sources — and continue to fuel the anticipation for Apple fans, the world over. The Apple Insider reports that it's likely that, in its final iteration, iOS 7 will be available for all major Apple products, which includes the iPhone, the iPod Touch, the iPad and iPad Mini, as well as Apple TV, with the goal of creating a seamless and familiar sense of functionality across all Apple devices.
Exploring All The New Features In IOS 7 Beta 3
So, Apple fans are probably wondering what secret treasures await them with the new fall release of this exciting operating system. Below are three hidden features that developers have found — and shared — in the iOS 7 beta releases, which should temporarily satisfy users.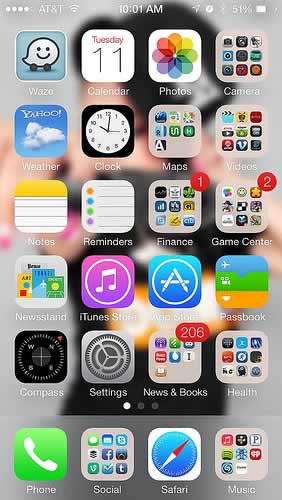 The iOS 7 Beta home screen shows how several icons have been re-designed
Turn-by-Turn Walking Directions: Users on-the-go will safely arrive at their destinations with time to spare with this new feature for

iOS

7.
The Ability to Reduce Desktop Clutter: Users will be able to hide built-in apps that users rarely — or never access.
Head-Movement Control by Users: This hidden feature may be one of the most exciting, allowing more intuitive involvement between the user and the device than ever before. Apple users will be able to flip the settings to enable this feature. A tilt of the head to the left or right will control functions. As Dvice.com notes, this development will be revolutionary for quadriplegic users or anyone else that doesn't have full function of their hands.
The Most Hidden Of The Hidden Features In IOS 7
Apple's possible future role in the television industry? While no developers have stepped forward to give a scoop on this, Apple CEO Tim Cook has teased about this possible development. Until developers release this gem, satellite and cable providers, such as Rasertech.com, will need patiently to wait it out to begin their preparations to become a part of this exciting merger of industries until Apple gives the official word on the matter.
Apple lovers and industry professionals should stay tuned for more exciting news that is sure to come with the fourth beta release.
Lead image by Image by Createdigitalmusic. Article image by Vince Viloria pursuant to the terms of his Creative Commons license.