#Snapdeal remodels #website and #mobile app
After appointing the Bharti AirtelBSE 1.40 % senior executive 'Anand Chandrasekaran' as chief product officer, Snapdeal is ready to reveal the ecommerce platform's new look either on Wednesday night or Thursday morning.
After working for almost 8 to 10 weeks & taking feedbacks from its 5000 plus employees, Snapdeal wants to create the more user-friendly & simplified version with less interruptions from ads & colours, and more focus on visuals and product information, said Chandrasekaran.
It has reshaped both the website & mobile app. The 6 MB app will initially be obtainable for Android and iOS users. A Windows version will be launched later.
Snapdeal has around 19 million mobile users, who account for 70 % of its total revenue. More than 50 % of these users access its services on 2G network.
The new look has been reshaped based on 3 major themes based on the feedback: easy to place product information, grouping of content by mean and access to all decision-making information in one view.
According to 'Chandrasekaran', they have to to upgrade product time to time to obtain new users, instead of spending for the customer acquisition.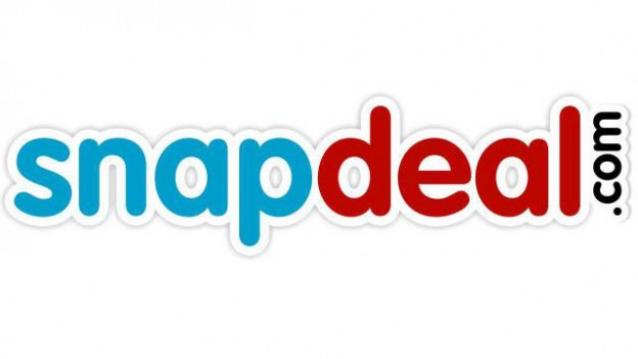 Other product improvement include rebooting the search page – sorting & filtering. The company is also gambling on the regional languages and plans to incorporate all other apps such as Freecharge, completely.in and RupeePower.
'Chandrasekaran', who joined Snapdeal earlier this month from the Bharti Airtel, clarified the stand on not going mobile-only, saying that the company wants to be present in all spaces where customers are present. It gets 30 % of proceeds through transactions made on desktops and doesnot want to give it up easily.
Snapdeal remodels website and mobile app
Photo credit : http://stech1.firstpost.com/tech2images/640×359/proportional/jpeg/2014/05/snapdeal_001-624×351.jpg