Xiaomi launches 2 new headphones in India
#India #Xiaomi #headphones
 As part of its ongoing anniversary celebrations, Xiaomi has introduced 2 new headphones in India which contain a redesigned in-ear set and a new over the ear model.
Successor to its Rs 800 in-ear headphones, the all new Mi in ear headphones with a original 'sandwich' design have been launched at Rs 1000.
The new in ear headphones enhance of optimized front cavity for enhanced treble output. It comes in a gift packaging that includes cable winder & additional earbud in 3 sizes.
Xiaomi has also introduced for the 1st  time over the ear headphones. The Mi headphones sport the premium look & come for a price of Rs 5,500.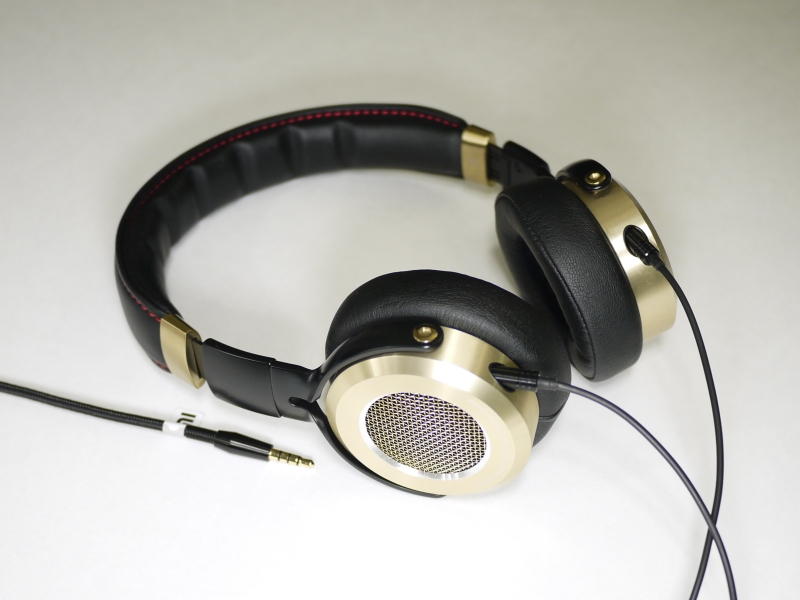 The over the ear foldable Mi headphones comprise acoustic system supported by the large 50mm diaphragm which is claimed to be larger than regular headphones & capable of delivering extremely clear sound. It comes with a built in mic & includes 3D audio that produces sensible surround sound when its dual-damping system reduces ambient noise.
Xiaomi completed 1 year in India on July 22 & as part of celebrations, it introducing new offers & products till July 28.
Photo credit : http://productrating.in/wp-content/uploads/2015/07/112.jpg