Now you can register for One Plus 2
#oneplus2 #mobile #oneplus
The launch of OnePlus 2 smartphone is in less than 24 hrs, & the company has already started registration process for the invites. Now you can register for One Plus 2
In a blog post, OnePlus said that they early and most avid supporters might be prioritized, those of who have helped us spread the word & grow OnePlus from an unknown company to where we are today. Particularly, they are talking about phone smashers, early forum members, early purchasers and most active OnePlus One invite evangelists. they want to show you their gratitude by offering you some of first invites to purchase the OnePlus 2.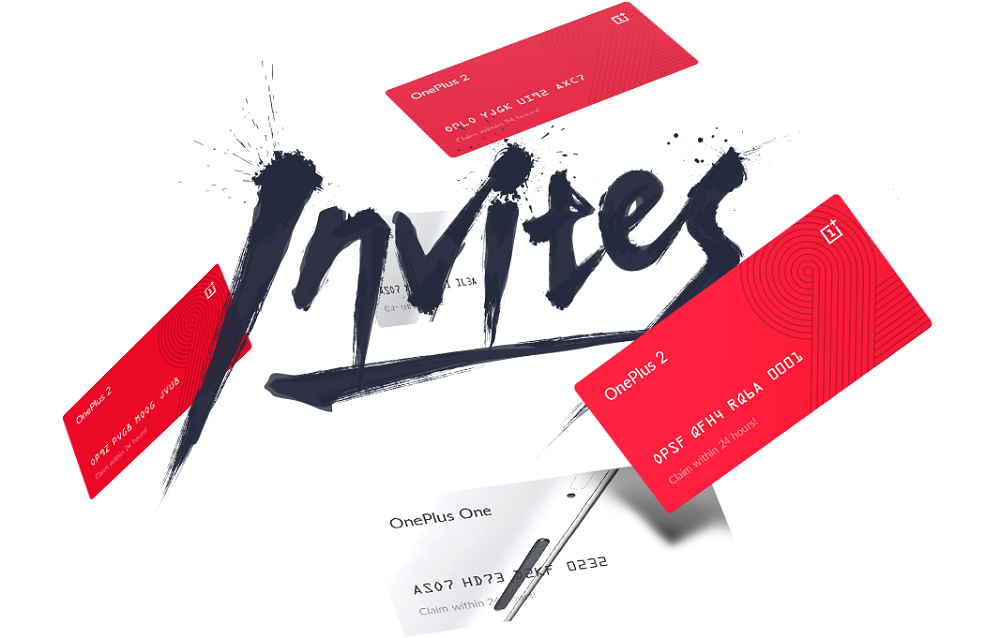 Those who do not get invites by OnePlus in the first rollout can still get one by participating in social media contests & promotions.
The company has also setup the website where users can submit their email IDs; the company might send an invite to these users as & when it becomes available. This website already has over 1.7 lakh registrants.
The company says that the first batch of invites might start rolling out shortly after the launch (or maybe even during).
OnePlus 2 invites might be valid of 24 hrs; if the user does not order a unit within that period, the invite would expire. The company says that it will take up to 3 weeks for the units to get delivered since they have been ordered.
Buyers of OnePlus 2 might also get additional invites that they can give to their friends; however, the number of such shareable invites might be less initially.
In an earlier post, One Plus founder Carl Pei said that the company has 30 to 50 times more inventory of the forthcoming smartphone compared to original model.