Xiaomi Mi Edge smartphone with arched dual edge display found
Xiaomi, which sells its devices in India under the brand name Mi, is reportedly working on the smartphone with an arched edge-to-edge display as the Samsung Galaxy S6 Edge. According to the Chinese website 'Mobile Dad', the smartphone is named as Mi Edge & will be launched at $391 (approx Rs 25,950) in October this year. Clearly the Samsung's Galaxy S6 Edge, the only smartphone available today with dual edge display, is currently available for about Rs 50,000. Xiaomi Mi Edge smartphone with arched dual edge display found
The website claimed that the Smartphone will feature a 5.2-inch dual-edge display of Sharp with QHD (2560×1440 pixel) resolution. It would have influenced by the Qualcomm's Snapdragon 808 64-bit hexa-core processor and will have 3GB or 4GB of RAM. Moreover, the report claimed that the handset might sport a 16-megapixel rear camera and even a fingerprint scanner.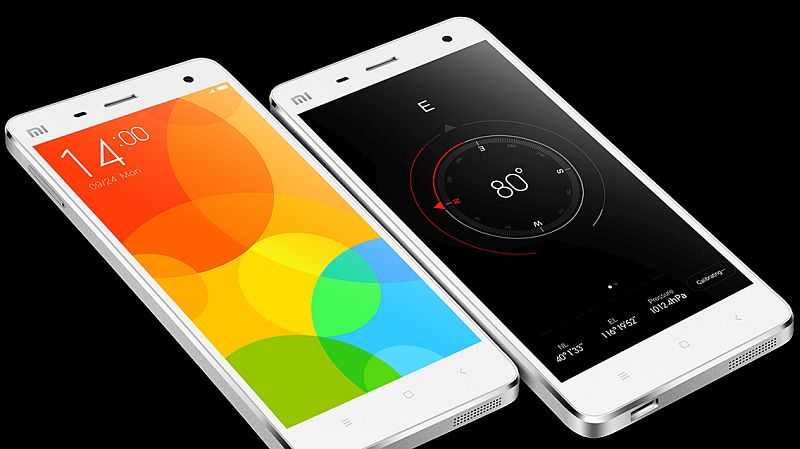 No other details about the smartphone are possible right now. Though, we will keep you posted as soon as we get the more knowledge on this handset.
Earlier, reports about a Xiaomi's forthcoming flagship called Mi 5 were doing the series on the web. The purported 'Xiaomi Mi 5' too is said to have the 5 inches bezel-less, edge-to-edge display (but not curved). Other reports although claimed that it would have the 5.3-inch QHD display, 4GB of RAM, 16MP optically stabilized primary camera, Type-C microUSB connector, & the Snapdragon 820 chipset (or the Mediatek Helio X20 chipset).
Photo credit : http://cdn.ndtv.com/tech/xiaomi_mi_4_lockscreen_press_image.jpg