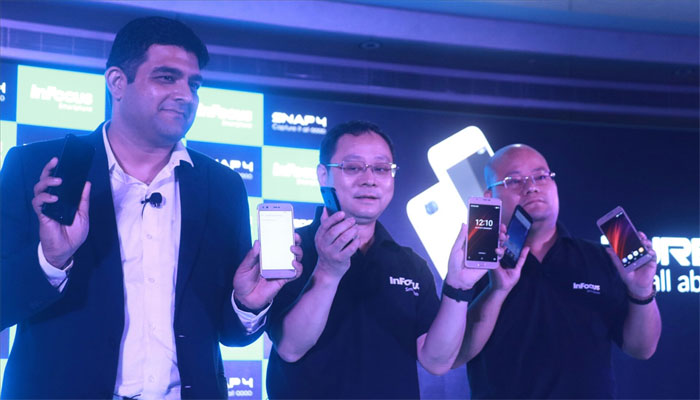 InFocus a US based company has brought forth a two new camera-heavy smartphones "Snap 4" and "Turbo 5 Plus" at Rs 11,999 and Rs 8,999, respectively within India. Snap 4 is considered to be India's first and foremost smartphone that has 4 cameras. The US company has a partnership arrangement with the Taiwan-based Foxconn which is known to be a key supplier of smartphone components for Apple as well as several of the Android smartphone makers.
Snap 4 will be in the market from September 26 and Turbo 5 Plus from September 21 very exclusively on Amazon.
What are features in InFocus two 'camera-centric' smartphone?
The 5.2-inch Snap 4 with 2.5-curved display is equipped with dual-front and rear cameras
13MP and 8MP rear cameras with LED flash light
8MP dual front-facing cameras.
The Turbo Plus has a 5 MP front camera.
The 5.5-inch device houses 4850mAh battery that can last up to 34 days of standby time.
an inbuilt 3GB RAM
32GB ROM which can be extended further up to 64GB with a micro SD card.
Has a compact design that fits well into the hands of the user. In other words, one can handle it single handedly.
The 5.2-inch Snap 4 having a 2.5-curved display is equipped with dual-front and rear cameras.
Snap 4 has four cameras.
The purpose for Infocus two camera centric smartphone :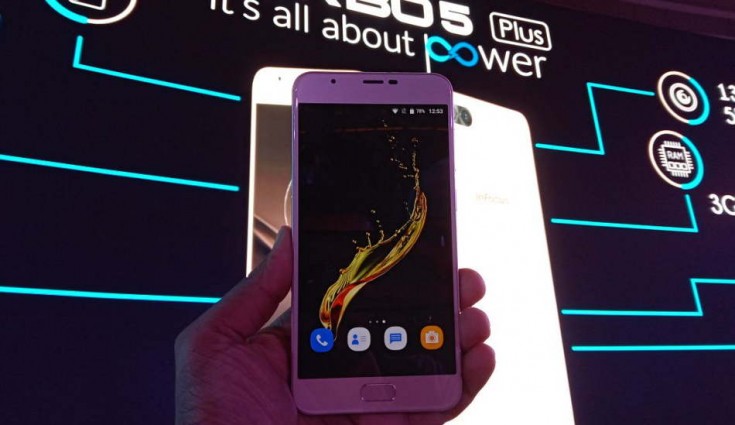 Mobile users demand is ever increasing and every mobile company wants to provide a better smartphone with better features. In order to sell and also make profits, it is essential to also update one's smartphone. The consumer is important and he or she has a lot of expectations about the kind of mobile phone he or she wants to use. Naturally, any industry outfit is vying for the consumer market and would like to come up with a newer version of its gadget in order to please the consumer.
Smartphones are many in the market and only if its features are attractive enough for the consumer to be interested in purchasing one, then only a company can have better returns. Techno-savvy consumers do not mind spending as long as they feel that the smartphone they are investing helps in better communication.
Cost is a factor but Infocus has kept this mind while evolving its camera centric smartphone. Its features itself reveals why it is worth purchasing and investing in.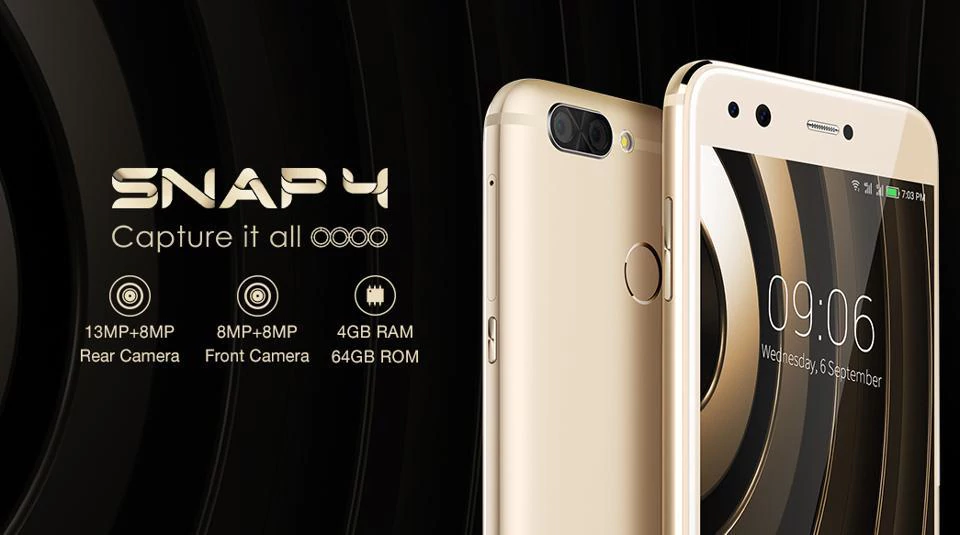 One would like to take photographs of their loved ones and their friends or otherwise also. So trying out the camera centric smartphone is advisable as it will provide both facilities of taking good pictures as well one's communication needs.
Also Read: iPhone X high priced, newer screen, no home button
Conclusion:
One need not hesitate in trying out the camera centric smartphone of Infocus as it will expose one to a smartphone which is indeed "smart". In a world of technological innovations that are too many to choose from, one often finds it difficult to make a correct choice. Certainly, Infocus camera centric smartphone will not let you down.