One Plus two might feature a metal build, clues OnePlus CEO
The buzz around OnePlus' forthcoming flagship, the suspected OnePlus 2, just doesnot seem to the end. After reports about its alleged faster fingerprint scanner, July launch and some specs , the company's CEO Liu Zuohu has teased a full metal build.
On Weibo, he has reportedly asked that How to define "full metal"?"  Now, there is no mention of One Plus 2, but considering he has been talking about forthcoming successor, we cannot rule out the option.
The company has already confirmed that the OnePlus 2 would feature Qualcomm Snapdragon 810 v2.1 SoC, USB Type-C port, and fingerprint sensor. In the recent post, OnePlus also declared that the fingerprint sensor would be better than Apple's performance of TouchID.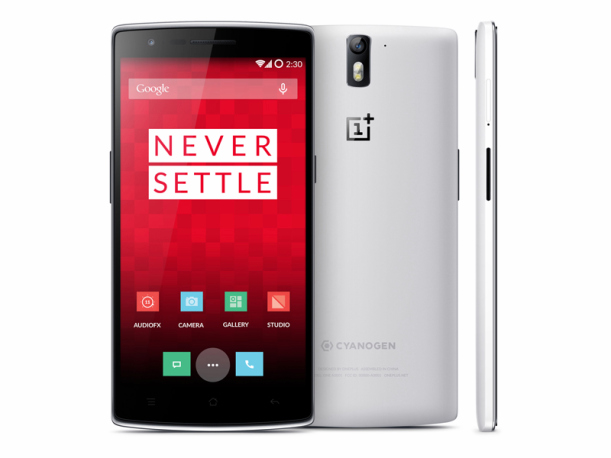 The device is criticized to launch on July 27 & is expected to be priced more than $322 that is approximately Rs. 20,500.
After the successful launch of the OnePlus One flagship device & an restricted agreement with the Cyanogen, OnePlus is now trying out new and innovative methods of marketing its next flagship – the OnePlus 2.
The company has publicized that the One Plus 2 would be launched on 27 July through the world's first VR product launch. At Rs. 99, OnePlus Cardboard VR headset is up for grabs. Here is how you can get one now.
Photo credit : https://9to5google.files.wordpress.com/2014/04/181707-oneplusonefull.jpg?w=611&h=458