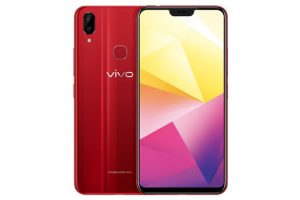 Vivo X21i has been launched. The new development comes to a couple of weeks after Vivo launched the original Vivo X21 in Singapore. The biggest difference between the Vivo X21 and Vivo...
Read more »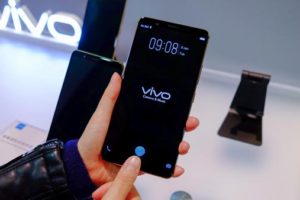 The first Smartphone with an in-display fingerprint sensor is definitely here. It does not come from Apple, nor Samsung, but from Chinese manufacturer Vivo. What is unique about VIVO special? The little-known...
Read more »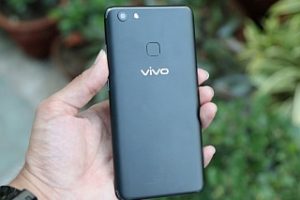 Vivo V7+ was launched within the country on Thursday. It has unique features and that is why it is a very attractive mobile. Has a near bezel-less screen Lots of megapixels in...
Read more »