LuxuryCar Makers Rolls-Royce rolls out Ghost Series II in India at Rs 4.5Cr
Luxury's Car maker Rolls-Royce launched its latest super luxury car on Friday – Ghost Series II in that Indian Market at the price of Rs 4.5 Cr. It is the 3rd model after Phantom and the Wraith. The company has now on sale in India.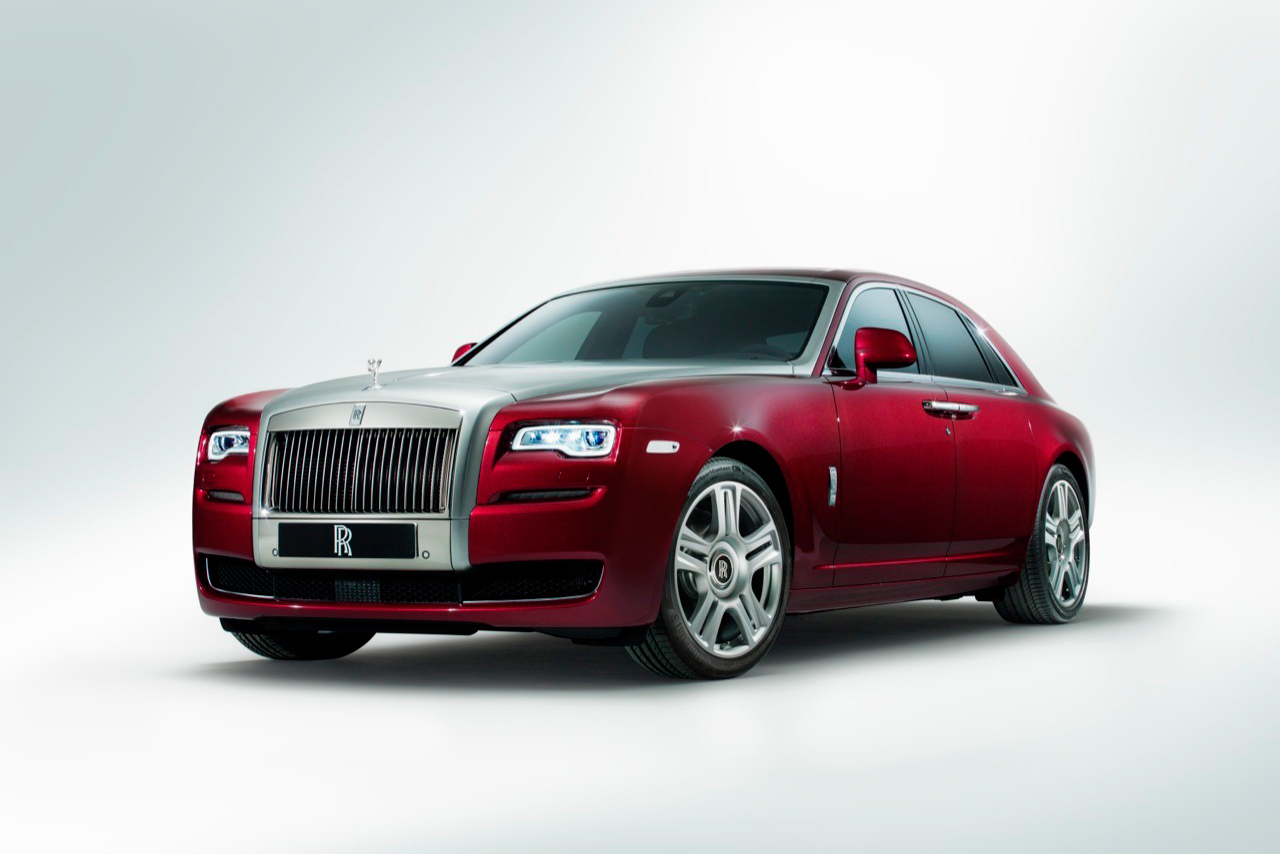 The Ghost Series II was powered by 6.6 liter twin-turbo V12 engine which produces 533 PS of power. The ultra luxury car makers were entered India in 2005 and has sold 250 cars in India.
The engine is mated to the satellite guided eight speed transmission. Now India becomes a key market for Rolls-Royce because more people in India are now looking for Luxury. We certainly see more growth. The company is also looking opportunities to expand their dealership network.
This is all about LuxuryCar Makers Rolls-Royce rolls out Ghost Series II in India at Rs 4.5Cr