Airtel Withdrawing the VoIP Pack, but don't celebrate yet
Earlier on Wednesday Airtel announced that, it was withdrawing its plan to making separate charges for voice calling in the Android Apps such as Skype, Whatsapp and viber etc. But anyhow it is not a time to celebrate yet as the things may get worse in the coming next weeks.
What actually the Airtel said is, it is withdrawing the VoIP pack plan because it is waiting for the consultation paper issued by the Telecom regulatory authority of India. Further Airtel gave a statement that in the vision of news reports the consultation paper would be issued shortly by Telecom Regulatory Authority of India (TRAI) on a problem related to services offered by on the top (OTT) players including voice over Internet protocol (VoIP) so that they have decided not to implement VoIP plan. Further stated that they have no doubt in a result of issuing a consultation paper that balance the outcome by emerging the interest of the stakeholders and viability of this important sector and needs more investments in this spectrum to roll out data networks in India to fulfil the objectives.
After reading the comments made by Telecom regulatory authority of India chairman, Rahul Khullar, this move is likely to give authority to Airtel's plan rather than focusing on network and what is good for customers.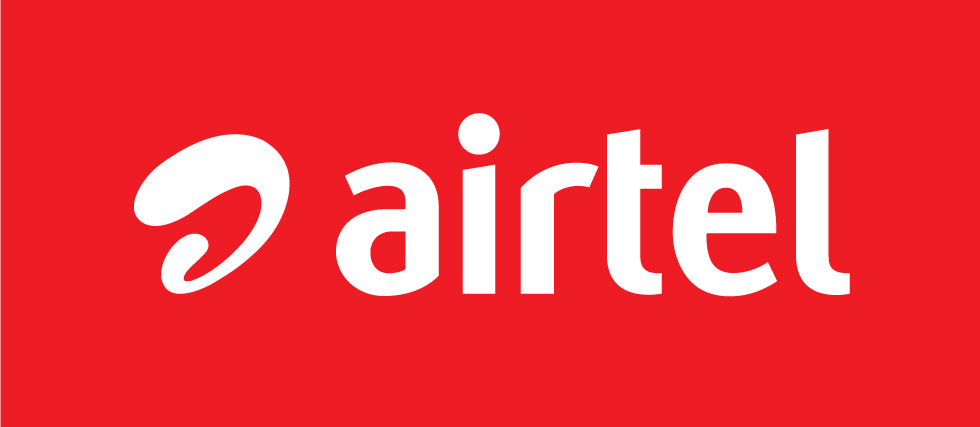 The chairman of TRAI raised a few questions like how the revenue share comes in a picture for these VoIP calls because the user is already paying for a data that was consumed and most of the time and are not paying to Skype, Viber or for Whatsapp when it is an App to App call. The charges paid through a data package for the VoIP calls percentage of which is paid as a tax to the government.
The termination fee model does not apply to the VoIP why because Indian law does not allow Voice over internet protocol to be routed via PSTN to a mobile or to landline.
Airtel Withdrawing the VoIP Pack, but don't celebrate yet