Free Wi-Fi facility launched at Mangaluru airport
#Wi-Fi #MIA #Mangaluruinternationalairport
The Mangaluru International Airport (MIA) has become one of select airports in our country to offer free Wi-Fi services to passengers letting easy access to internet.
The service, launched on July 25, would be obtainable at both domestic & international terminals, MIA director J T Radhakrishna said in the release here today.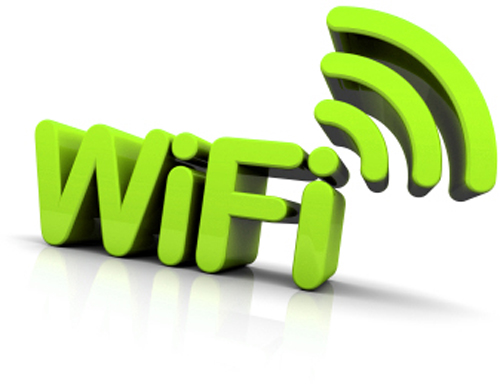 The service would be free for first 30 minutes & thereafter would be charged as per available plans or usage.
This type of Wi-Fi services is available at many airportsin the country. When at other airports the service is free for first 60 minutes the MIA offers only 30 minute free service.
The release said that the speed available at the Mangaluru International Airport would be up to 2 Mbps, the signal strength was good & the way in to the system quite simple.