Nokia 8 the famous smartphone from HMD Global will be purely manufactured in India. HMD Global has got into a partnership with Foxconn for its manufacture. Most of the manufacturing is done by Foxcomm, although the venue of production has yet to be confirmed. It will indeed be a unique affair for the Indian mobile market as an indigenous product will indeed be welcomed by all users. The manufacturing of smartphones has been going on and will continue to do so.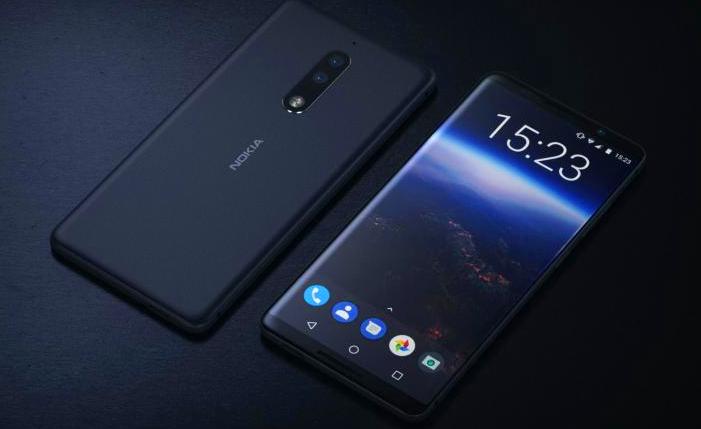 The Nokia 8 will operate in 50 top cities of India and home-service will be provided for its repair. After the device is repaired it will be delivered at the homefront.
The question that arises is whether the Nokia 8 smartphone has been optimized and promoted on the search engine. It has to be marketed after all. Much of marketing of a mobile is done on the search engine and various optimization techniques adopted by the SEO enable the product to be sold well.
Read Also: Nokia 8 likely to launch in India during Diwali
Nokia 8 has been well tested for its feasibility in selling well in the Indian market. It was put to test among all the network operators. In India, the network operations are indeed difficult and one has to be very sure that a particular device works well. The battery life has to be very reliable. Earlier, Nokia mobile products have done well in the market and it is hoped that the indigenous Nokia 8 will also sell well. Nokia 8 will compete well with other smartphones.
Nokia 8, however, has been criticized that the company had only managed to launch only one SKU with 4 GB RAM and 64 GB storage on board rather than having a higher storage. It is understood that HMD Global is planning to launch a rather higher RAM variant with 6GB RAM and 128GB storage.
The users will have a good experience with the 4GB RAM version, whether it be with regard to battery life or performance levels or even content creation which Nokia 8 will consist of. Also as a consumer one will not know where every part of the 4GB RAM is actually being used.
Nokia 8 will cost around Rs 36,999 in India and will be on sale from October 14 on Amazon India and other offline retail channels. HMD Global has taken recourse to the adopted online and offline channel path for the respective sales of its phones, though the Nokia 6 no doubt an online exclusive smartphone.
Conclusion:
It is but obvious that Nokia will indeed prove itself to be a reliable and cost-friendly smartphone that is being made in India. It is indeed quite commendable that it is being manufactured locally and will soon be available. Users are keen to try out Nokia product and if it is locally manufactured, naturally they would be more curious to try it out. India is also a popular market for smartphones and has a large number of mobile users. Other foreign mobile products do have a good market sale here.