IDC has released its 2017 10 IT industry predictions in webcast and they covered many trends that will be useful in today's technological innovative world. Today's technology world is involved with digital transformation and the entire ecosystem is undergoing rapid changes. Drastic changes are envisaged in the functioning of enterprises.
Predictions are made keeping in view the latest business and technological innovations that are being introduced into the market. Every industry is keen to promote its business and profits and would like to introduce new business techniques. In the business world, competition is usually on a cut-throat basis and efforts are made to excel the other business partner. New ideas and thoughts re brought into focus keeping these trends in view.
Here are the 10 predictions of 2017 of IDC:
By 2020 nearly 50% of the G2000 will be able to see a majority of the business that would depend upon the ability to be able to create the digitally-enhanced services, products and experiences.
By about 2019 the 3rd Platform technologies as well as services will be able to drive nearly about 75% of the IT spending. The market will grow at  a rate of 2x of the total market.
By around 2020, 67% of the enterprise of the IT infrastructure and software will be meant for cloud-based offerings.
The cloud will be actually distributed with about 60% of the IT done off-premise as well as 85% by the multi-cloud by 2018 and 43% of the IOT will be processed.
The cloud will be no doubt be concentrated and by 2020, the top most 5 cloud Iaas/PaaS players will be able to control at least 75% of the existing market share.
The cloud will be in a position to be trusted and by about 2020 it will be where trust lies and secured IT lives exist that has been enhanced by block- chain-based security.
The innovative accelerators of the existing 3rd platform—AI, IoT, AR/VR, robotics, 3D printing, and next-gen security (buttressed by blockchain)—will all become mainstream.
IDC has predicted that 3rd platform the technologies cum services—cloud, big data/analytics,  mobile and social, —will drive 60% (not 75%) of OIT spending by 2019.
The cloud will be in position to distribute nearly 60% of IT done off-premise and 85% of multi-cloud by 2018.
By around 2021, a third of the CEOs and COOs of the G2000 companies will have to spend at least 5 years of their time in a tech leadership role.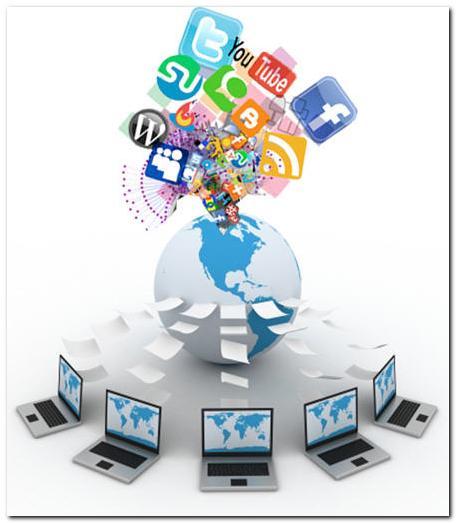 It is  a fast changing world and the in-thing is to be techno savvy these days. Predications are made about new innovations and often these do materialize. One has to keep abreast with the changing times and it is important to know what these predictions are all about. Competition is so stiff and based on such predictions one can take necessary technological decisions that would augment business and also promote the respective business.