Samsung Electronics has come up with its new innovation smartphone Galaxy Note8 in India. Samsung will also be introducing the Bixby Voice capabilities that will be more or less 'Make for India' innovations in the form of its intelligent interface Bixby in the coming few weeks. Bixby will be made available also on Galaxy Note8 and Galaxy S8 & S8+ devices.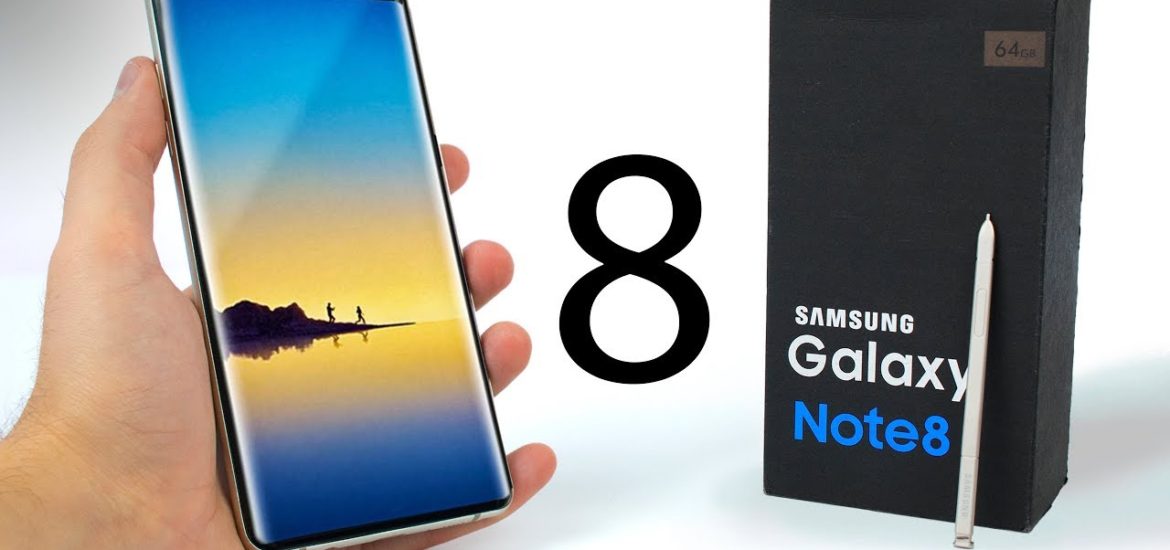 What are Samsung Galaxy Note8 unique features?
Consumers have access to a big, immersive Infinity Display that actually fits well into one's hand.
One can communicate in a rather more personal way.
Dual Camera with dual Optical Image Stabilization (OIS) to be able to capture stunning photos in all conditions.
Mobile payment service, Samsung Pay, and Samsung's defense-grade security platform Samsung Knox.
Expansive screen.
High-quality engineering design.
Fits well into one's hand.
The 6.3-inch Quad HD+ Super AMOLED Infinity Display.
More space is provided for to watch, read and draw; in other words an ultimate multitasking smartphone.
One can watch a video while messaging friends.
Dial into a conference call with the number and agenda in front of them.
Via S Pen one can express well: S Pen has been one of the Note's important features. Newer innovative ideas write, interact on the phone and draw with the one's phone and communicate with one's friends. It consists of improved pressure and sensitivity and features that enable the users to express themselves in ways that no other stylus or smartphone ever has.
Live Message on Galaxy Note8 permits one to tell expressive stories and one can now share the animated texts or drawings across one's platforms that normally support GIFs. It newer form of communicating via with the S Pen thus adding lively and as well as emotional connections that also bring more messages to one's life.
The Always On Display permits Galaxy users to be able to stay on the top of their notifications without unlocking their phone. If one were to use Galaxy Note8, one will find it more powerful.
Galaxy Note8's Screen off memo also permits one to take up to about one-hundred pages of notes, without even unlocking the phone. The Users just are able to remove the S Pen and then jot down the required notes and later pin them to the Always On Display.Then one has to edit directly from the Always On Display, letting the users, which includes professionals, do whatever they want which other smartphones cannot.
The improved S Pen does also act as a personal translator and converter. One can translator individual words, entire sentences and get the necessary output in about 71 languages, or be able to instantly convert the units and foreign currencies.
Also Read:Samsung Galaxy Launches Note 8 India, iPhone 8 &, iPhone X Leaks, Xiaomi Mi A1 on Sale
Conclusion
Samsung's Galaxy Note 8 does serve well the user and is indeed a new innovation that has revolutionized the mobile technology. The mobile market is indeed a "live" market as many users are always wanting newer forms of gadgets and Samsung has been a good mobile player indeed.