Motorola Moto E no longer restricted to Flipkart
As Motorola breaks its exclusivity with the Flipkart, consumers would now be able to buy Moto smartphones from the wider range of offline & online retailers. Motorola Moto E no longer restricted to Flipkart
For the first time, since the introduction of the Moto E in 2014, consumers who prefer walking to buy their smartphones would be able to do so. The Moto E 4G LTE will be made available on the shelf at select Airtel stores across the nation. At the same time, Amazon India & Snapdeal would also start offering the Moto E 3G/4G LTE variants from September 25 onwards.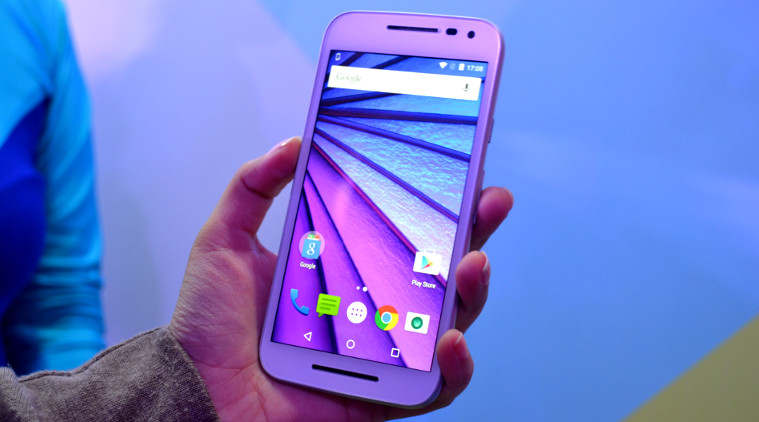 Mr. Amit Boni, the General Manager, Motorola Mobility India said that Responding to increasing demand from our consumers they have made a strategic move of improving the availability of our portfolio across offline & multiple online shopping platforms. To start off, they would be available at select stores for our consumers to experience and purchase the device. Customers are at the center of everything they do, and they will leave no stone unturned to enhance their buying experiences.
Buoyed by strong sales of Moto G & Moto E smartphones, Motorola has sold 2.6 million units in India up the last seven months, through e-commerce portal Flipkart. The US-based company, which re-entered the Indian market in the month of February last year, has also started a new smartphone – Moto X Play in Indian market at Rs 18,500.
Motorola had stopped sales of its products in India after being acquired by Google in 2012 but came back after its acquisition by Lenovo with the launch of the Moto G in February last year.