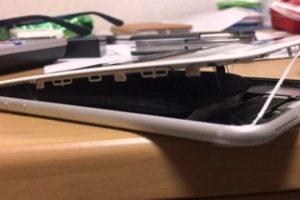 Apple would be looking into the issue of battery problems that have been reported in some units of the iPhone 8 as well as iPhone 8 Plus. One is not sure whether...
Read more »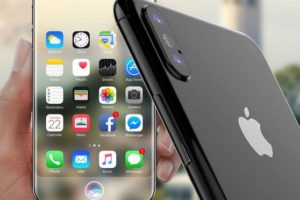 Mobile users can get excited about the significant reduction in iPhone 8 prices on account of the special offer. The highlights are: iPhone 8, 8 Plus go on sale in India at...
Read more »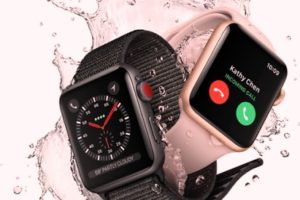 iPhone are in the market and there are much to choose from. It is indeed worth trying them out and seeing how convenient ad feasible they are in their usage. What are...
Read more »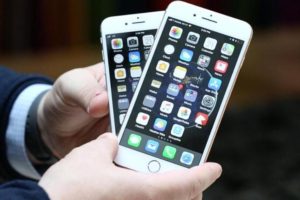 Mobile industry has much to offer and in India, one can have access to several types of iPhones. The market now will soon be having bookings of iPhone 8 and iPhone 8...
Read more »