Is Google Glass going to save firms more than $1 billion per year
Research firm Gartner forecast that the Google Glass and other smart glasses will help the employees more efficient and talent. It's ultimately the company will increase more than $1 Billion profit per year from 2017
Smart glasses will be mostly useful for workers who work with both hands to finish a complex undertaking, such as doctor conducting surgery or machines fixing a car and etc.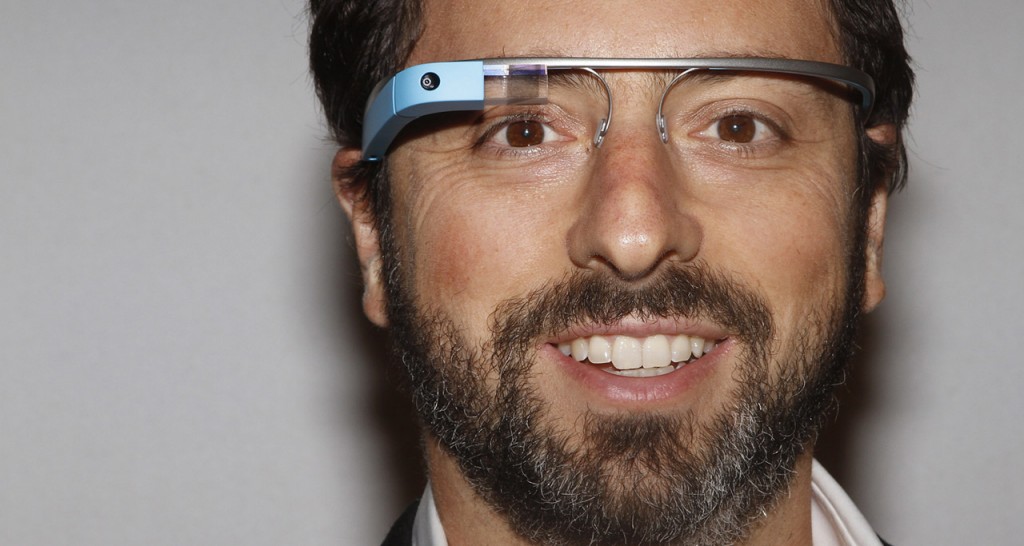 Image Source from :  http://glass-apps.org/
Engineers, Individuals and Technicians who working in IT, Health care, Manufacturing will find that the smart glasses are handy and making it easier and quicker to finish their daily tasks.
Google Glass will increase work speed and also make easy of everything.
All ready many developers are working on Google Glass to develop the new app for it.
We need to wait and find out what this new era will go to do for human in feature.
By making work easy and fast Google Glass is going to save firm more than $1 billion per year.